Na korak smo od nove letnje sezone tokom koje vas očekuje splav Kartel i provod kojem nećete odoleti.  Idealno mesto za ljubitelje proverenog  partijanja i posebnih noći ispunjenih prelepim trenucima. Pripremite se za dobro poznate zabave i najveća imena naše scene, od kojih bismo izdvojili nezaboravan docek Nove godine, samo na splavu Kartel.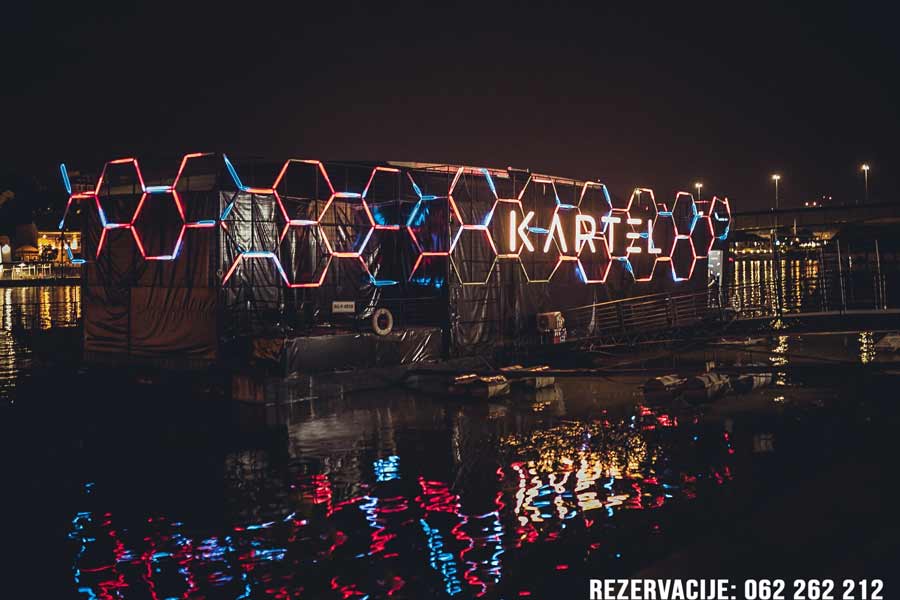 Iz dana u dan splav Kartel nastavlja da opravdava reputaciju koju sa ponosom nosi, a to je da zasluženo nosi titulu jednog od najboljih splavova u graadu. Budite deo vatrene atmosfere, okruženi prelepim devojkama i prezgodnim momcima, te osetite prave čari noćnog života.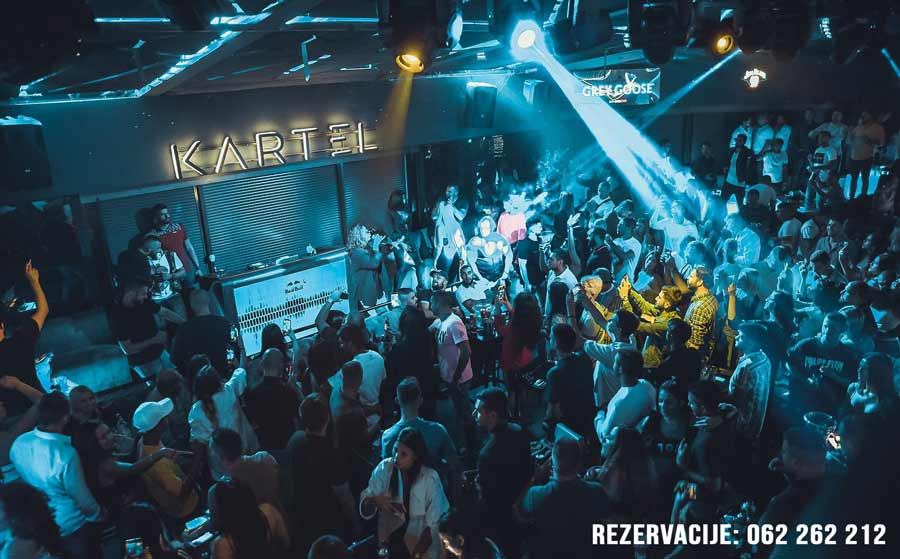 Naša topla preporuka je da obezbedite vaše mesto što pre, a to možete učiniti kontaktom na sledeći broj telefona: 062/262-212 (SMS, WhatsApp, Viber).