Ako ste u potrazi za novim uzbuđenjem onda upoznajte nesto novo – klub Up and Down u Beogradu koji će vam pružiti potpuno novi vid izlaska i uživanja. Klub je otvoren sa idejom da malo osveži noćni život i priušti beograđanima uzbudljive žurke. Klub koji će postaviti nove standarde učiniće svojim kvalitetom da postane vaše novo omiljeno mesto za izlazak. Upoznajte novi Up and Down klub.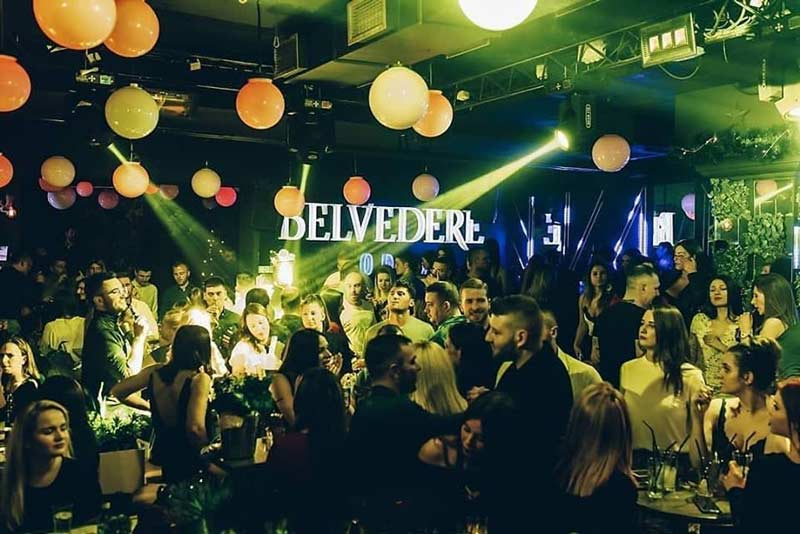 KLUB UP AND DOWN

Klub Up and Down nalazi se na mestu gde je nekada bio klub Kabinet i ono što je interesantno, klub Up and Down nastaviće u istom stilu kao što je i Kabinet to radio. Garantuju odlične žurke i velika gostovanja koja će vas oduševljavati iz dana u dan i napomenućemo da se radi o velikim zvezdama koje će nastupati ovde.
Enterijer lokala će vam se sigurno dopasti jer će takođe biti po uzoru na najlepše klubove u Evropi tako da ćete imati priliku da uživate u sofisticiranom ambijentu i doživite nezaboravne trenutke. Ko će nastupati na otvaranju novog kluba još uvek nećemo otkriti, ostaće iznenađenje sve do samog starta zato se dobro pripremite i očekujte neočekivano.
Sa obzirom da će otvaranje vrlo brzo doći, savetujemo da rezervišete vaše mesto u klubu Up and Down na vreme pozivom na broj 062/262-212 i doživite pravi spektakl.
T.Ž.